My name is James. I like video games and Web Design. I also like computers and women. (I AM NOT GAY PLEASE STOP CALLING ME THAT!!!!!1!) My good friend Joe Cenaro stream on Justin.tv. Check him out! (Joe's streaming link)
Heres an cool skull i found on the google.com:
Here's an epic foto of my friend nathan: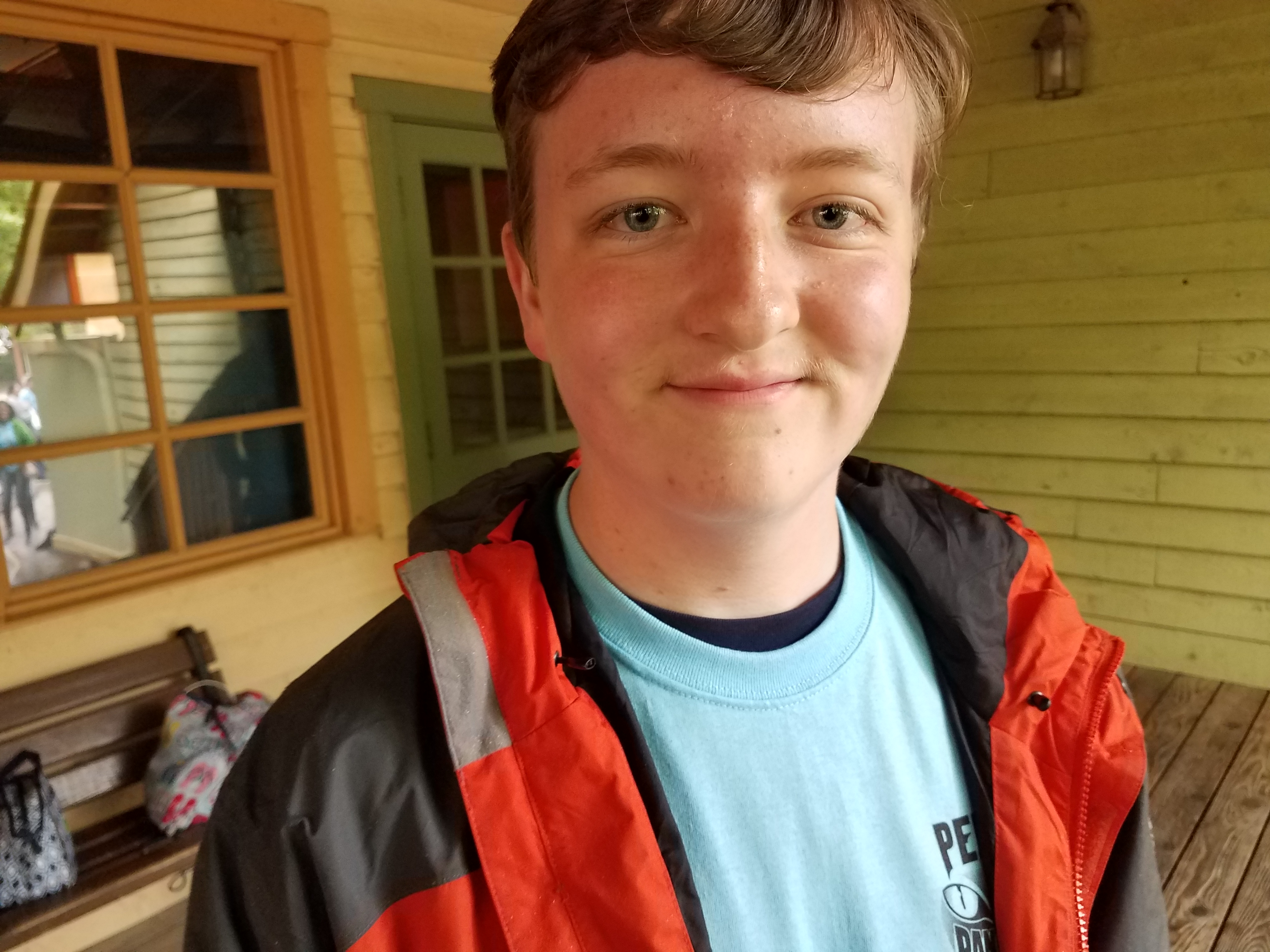 Joe said he likes children!
I LIKE JIF PEENUT BUTTER